Brighten Skin Diet: Now you can include these things in the diet to get glowing and glowing skin. This will prove beneficial in making your skin beautiful.
New Delhi. Brighten Skin Diet: To get beautiful and glowing skin, you must have used beauty products, which are full of chemicals. At the same time, your skin shines for some time, after which many problems start coming. Such as pimples, blemishes, wrinkles etc. That's why you should take care of the skin in natural ways. So that your skin stays glowing for a long time. For this exercise daily, drink a lot of water. And take special care of diet.
So let's know which things can be included in the diet which will keep your skin glowing and healthy.
Orange
Oranges are rich in Vitamin C, Vitamin E, Minerals, Antioxidants. Which work to bring glow to the skin naturally. Not only do you eat orange fruit, but also consume its juice daily.
Beetroot
Beetroot is rich in elements like antibacterial, antioxidant, vitamins. Its consumption works to detox the body. At the same time, it increases the blood so that the natural glow comes. It gets rid of many problems of your skin. That's where it makes your skin beautiful.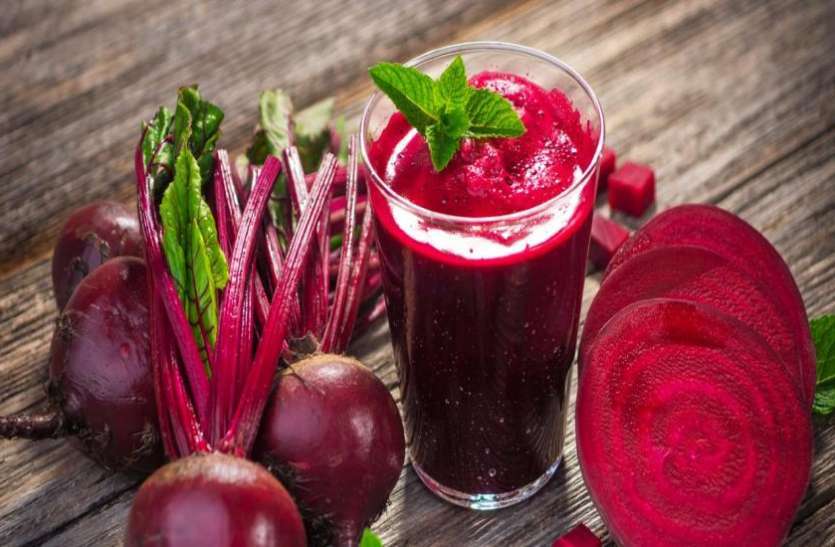 broccoli
Vitamin E is found in abundance in broccoli. It can help you get rid of many stomach problems. Its daily consumption works to increase the shine in the skin. So definitely eat broccoli.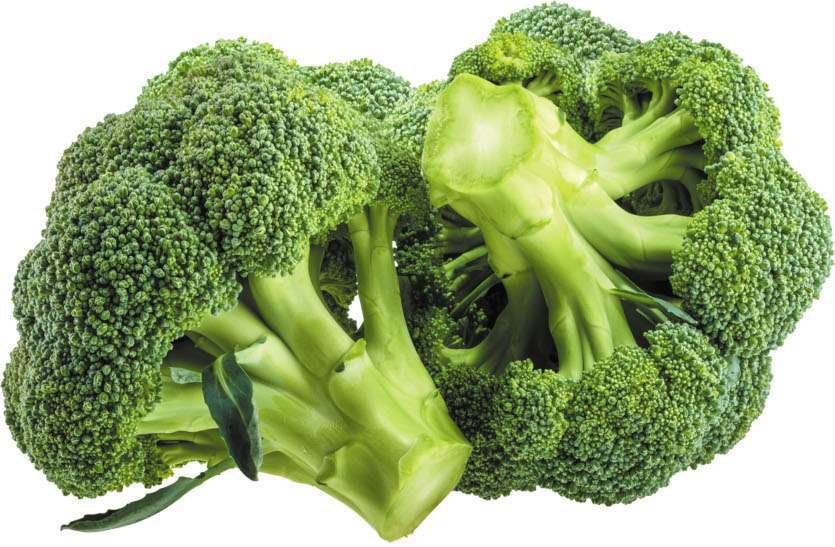 Carrot
Carrots are good for the skin. It makes the skin spotless. It is rich in anti-oxidants. Vitamin A present in carrots reduces the problem of wrinkles and pimples.