New Delhi. Bollywood celebs have a deep connection with controversies. It is often seen that these Bollywood celebrities get into some trouble or the other. Due to which they also have to face many criticisms. There are some stars who got caught in controversy due to their photoshoot. Seeing his poses and his outfits, people were so infuriated that they told him a lot. Even today those celebs have to suffer a lot because of those pictures and photos of them. In Bollywood, many photoshoots from actress Pooja Bhatt to Vidya Balan have created a ruckus.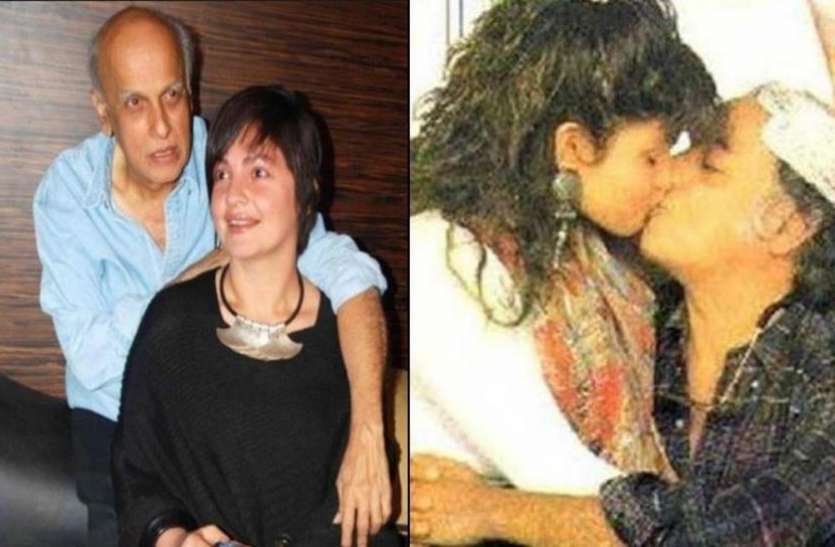 Pooja Bhatt
In this case, the name of Pooja Bhatt comes on top. Pooja Bhatt has even done nude photoshoots for many magazines in the past, but Pooja was embroiled in controversies when a picture of her with her father Mahesh Bhatt surfaced. In the photo, Pooja Bhatt was seen liplocking with her father. There was a lot of ruckus when I saw this picture. But Pooja Bhatt gained a lot of popularity from this photoshoot.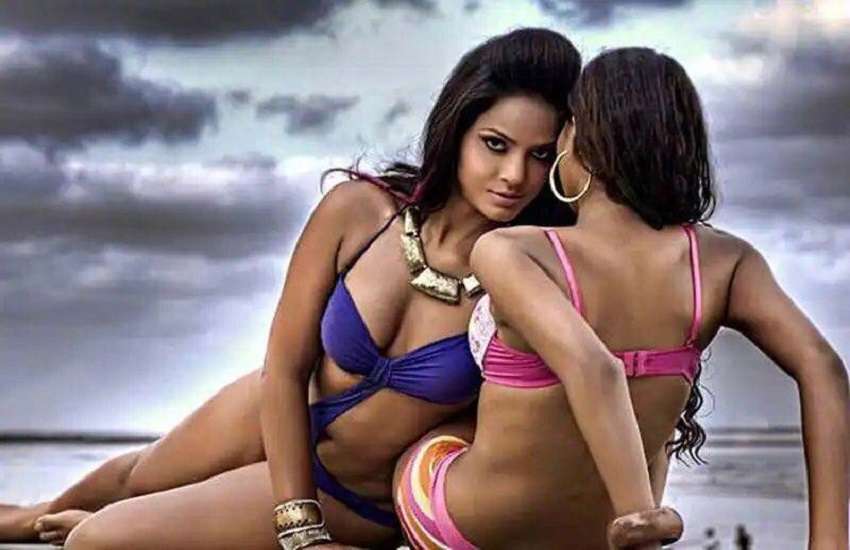 Neetu Chandra
Actress Neetu Chandra created a sensation after she got her photoshoot done with model Krishika Gupta. People criticized this hot photoshoot. Seeing the photoshoot, people said that these pictures are promoting 'lesbianism'.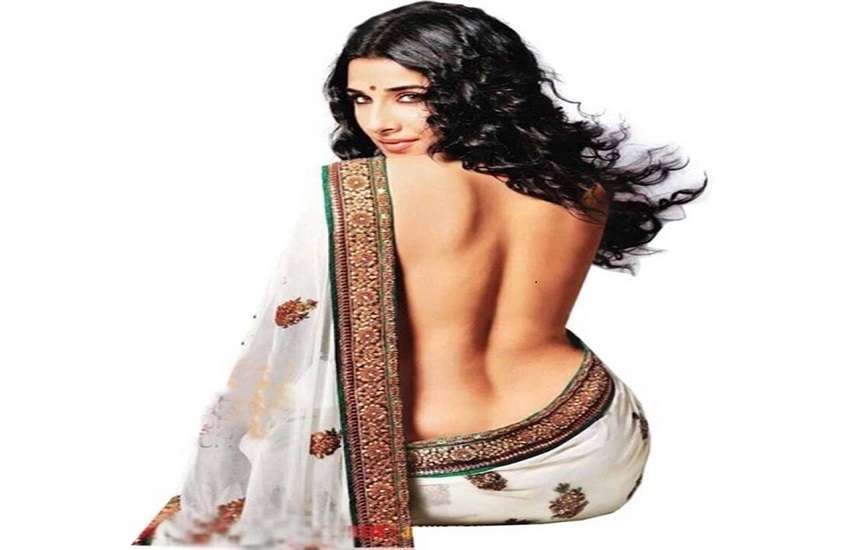 Vidya balan
Actress Vidya Balan is known in the industry for her boldness and hotness. She has given a new definition to make people look glamorous without reducing their weight. Vidya Balan did a backless photoshoot for a company named FHM. In the photo, Vidya was only seen wrapping the sari. Because of this picture of him, he had to hear a lot of taunts from the people.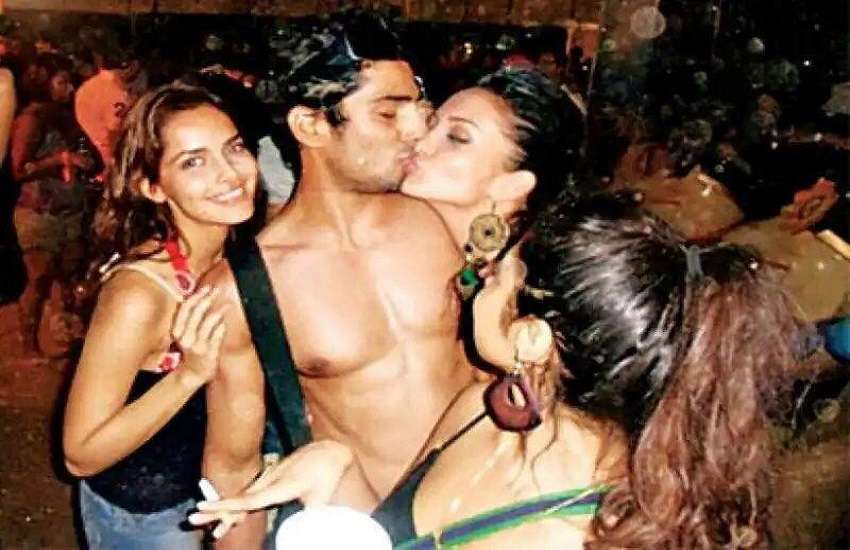 Prateek Babbar
A picture of Prateik Babbar's photoshoot was revealed. In which he was surrounded by girls. In the picture, Prateik was also seen doing liplock with a model. Several girls were clinging to him and Prateek stood in a different pose. Prateik Babbar had to face criticism after this picture.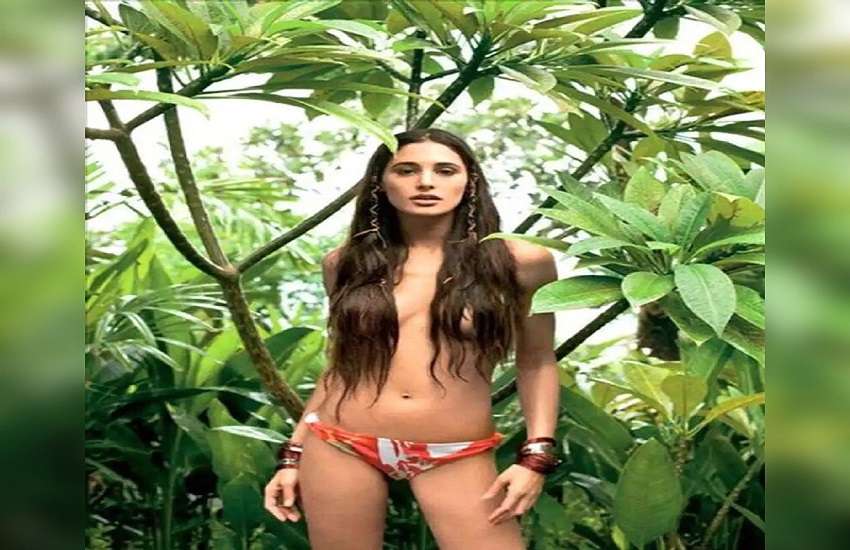 Nargis Fakhri
Nargis Fakhri is a controversy girl. For this photoshoot of a magazine, the actress was reprimanded for her bold act.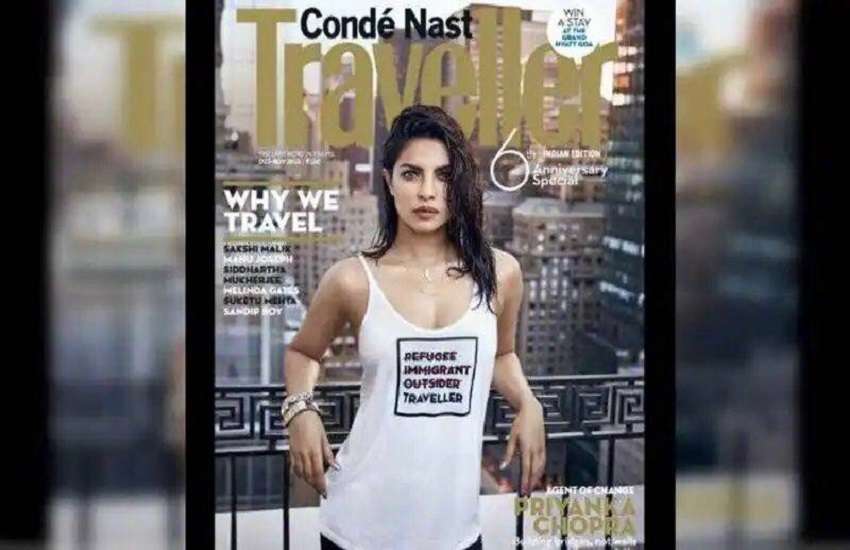 Priyanka Chopra
A picture of Priyanka Chopra wearing a T-shirt for Conde Nast Traveler India magazine surfaced on social media. The T-shirt that Priyanka wore during the photoshoot. A message was written on it. Which was severely criticized for being insensitive to refugees and immigrants.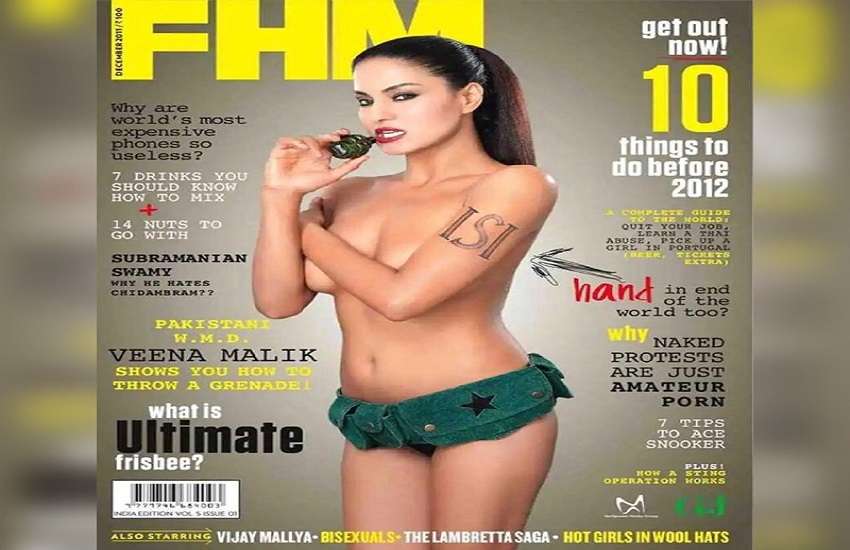 Veena Malik
Pakistani actress Veena Malik posed for photoshoots for two magazine covers with a controversial tattoo, mocking Pakistani intelligence agencies.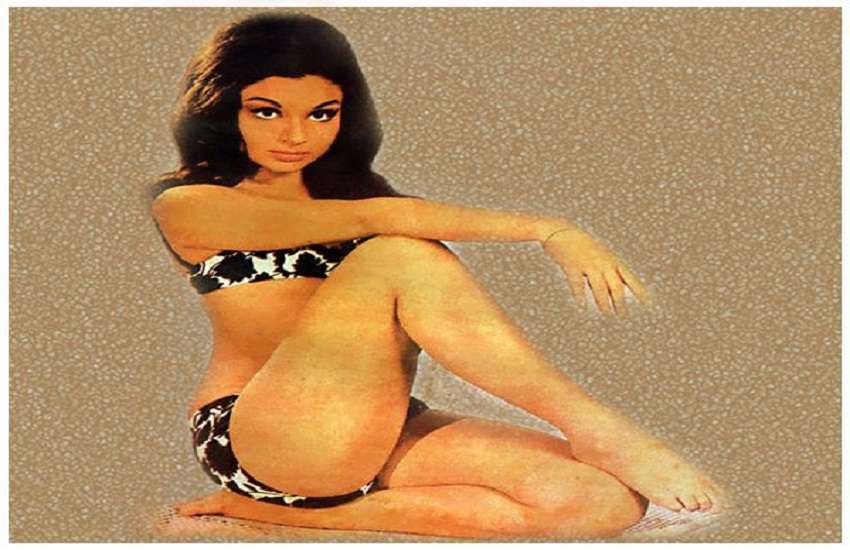 Sharmila Tagore
Sharmila Tagore did a photoshoot for a magazine in the early days of her career. Sharmila wore a two-piece bikini for the magazine. She was the first Indian actress to do so. When these pictures of Sharmila wearing a bikini came out, there was a lot of ruckus.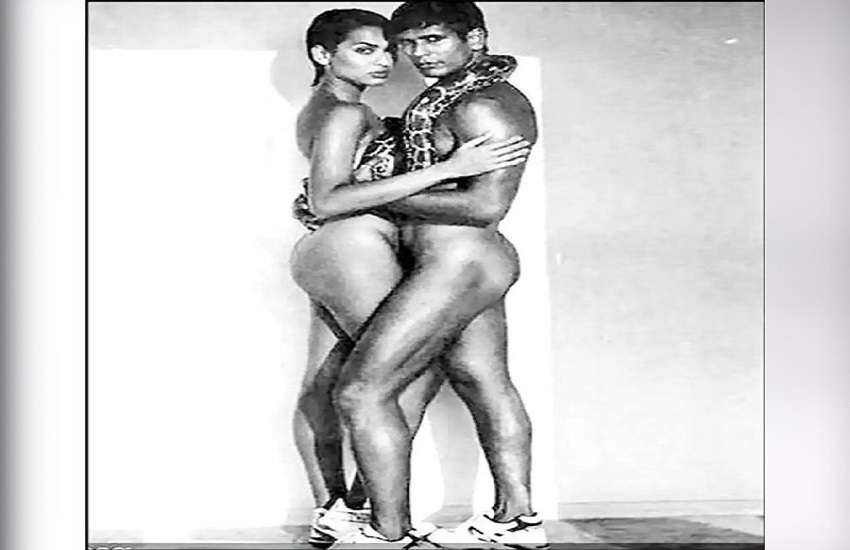 Milind Soman
Milind Soman is also related to controversies. Every day they get trolled due to some or the other picture of theirs. In 1995, Milind posed nude with a female model for a print advertisement for Tough Shoes. On which there was a lot of controversy.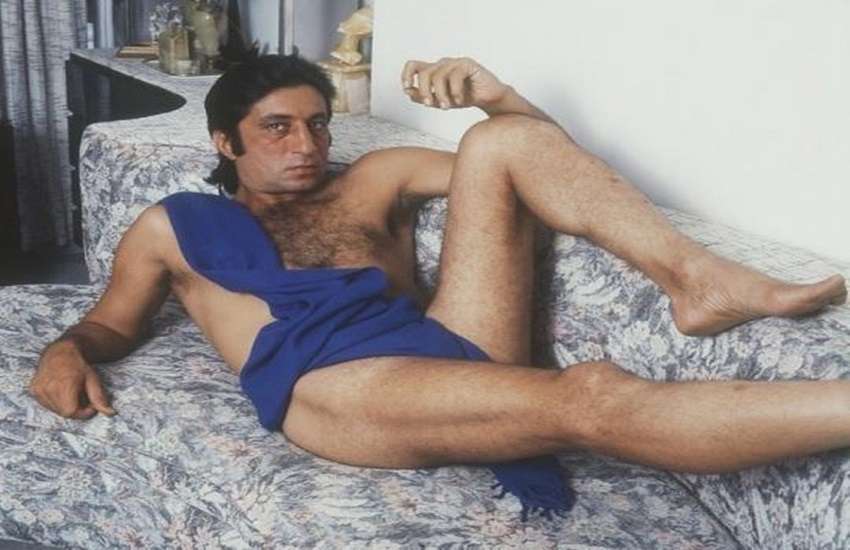 Shakti Kapoor
Shakti Kapoor was scolded when she decided to do a bold photoshoot. Even today, Shakti Kapoor has to face a lot of criticism for this picture of her.