Digital Desk (Bhopal). Bollywood celebrities took to social media on Monday to wish newlyweds duo Varun Dhawan and Natasha Dalal for a new start to their lives. The couple got married on Sunday. Priyanka Chopra wrote on her Instagram Story, Varun Natasha, Wishing you all love and lifetime happiness. Kareena Kapoor wrote on Instagram, congratulations to Varun and Natasha. Welcome to matrimonial bliss From Saif and Kareena.
Madhuri Dixit tweeted, Congratulations to Varun and Natasha. Wishing you both a lifetime of love and endless happiness. Sharda Kapoor shared on Instagram, Badhaai Ho Badbu and Nats.
Ileana D'Cruz posted, Congratulations to Natasha and Varun. Varun Dhawan You are a lucky person. Kiara Advani, who starred alongside Varun in the upcoming film Jug Jug Jio, wrote, Jug Jug Jio Natasha and Varun. Wishing you both a lifetime of happiness and love.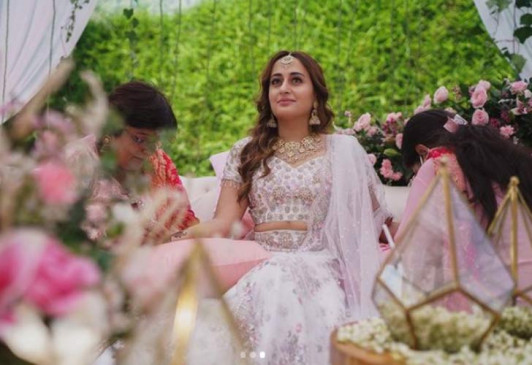 Ritesh Deshmukh tweeted, Congratulations dear Varun-Natasha. The two look very good together, many wishes for married life. Bhumi Pednekar expressed, many congratulations to Varun-Natasha. Wish you both a life full of love and happiness.
Parineeti Chopra wrote, Congratulations to VD and Natasha. Now I will send laddus and you will eat them. Best of luck to you both.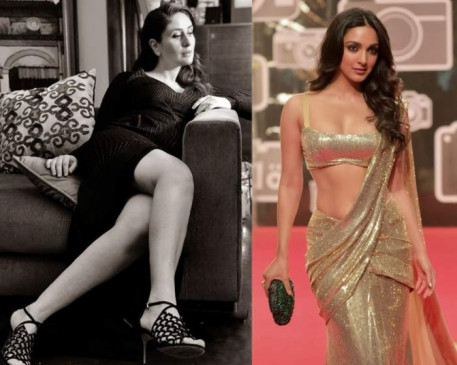 On January 24, Varun got married to his childhood friend Natasha Dalal, after which many big personalities of Bollywood have been sending him happy messages. At the same time, Varun's fans are also looking very excited.