1 of 1
khaskhabar.com: Sunday, 09 May 2021 09:15 AM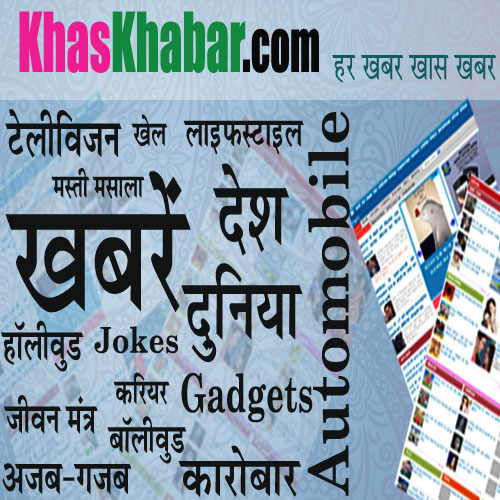 -->



Mumbai. Filmmaker and writer Vikram Bhatt says that all of us should be wary of such WhatsApp groups and the millions of forward messages that tell about remedies and preventive measures related to Kovid on an audacious basis. Vikram said, there is a lot of misinformation here. The thing that makes me happy in this grim scenario is the way people are helping people through social media. Strangers are reaching each other through social media.
Vikram Bhatt, while enumerating the other benefits of social media, said that through it, oxygen langar, food provider (food provider), volunteers are ensured and this is the real India.
The noted film producer said, "We had a glimpse of this when Mumbai faced a deluge in July 2005. This spirit of humanity and science will defeat the virus."
In fact, an Instagram live series was hosted by actress Sunny Leone's husband Daniel Weber, in which Bhatt appeared as a guest to discuss ways of staying positive for people at the time of this crisis. He said this while giving his views during this live series. Vikram's daughter Krishna also joined the chat. (IANS)
read this also – Click to read the news of your state / city before the newspaper.