Digital Desk, Delhi. The whole world is troubled by the corona virus. The second wave of Corona has devastated India. The economy has completely collapsed. Millions of people have become unemployed. However, for a few days, the figures of infection are decreasing across the country. But in the midst of all this, experts believe that the third wave of corona will come soon in India. New research is being done on this virus every day. In view of Corona, the demand for masks has also increased in all countries. In such a situation, people who have long or thick beards need to be careful because those who have long and thick beards are more prone to corona infection than those who do not have beards.
Why bearded people are at risk of infection
In fact, whether you wear an N-25 respirator or a surgical mask due to the long and thick beard, no mask will cover your face in a way that does not give you an infection. In the year 2017, research was done by the Centers for Disease Control and Prevention (CDC), in which it was told that due to the hair on the face, the mask is not able to do its job properly.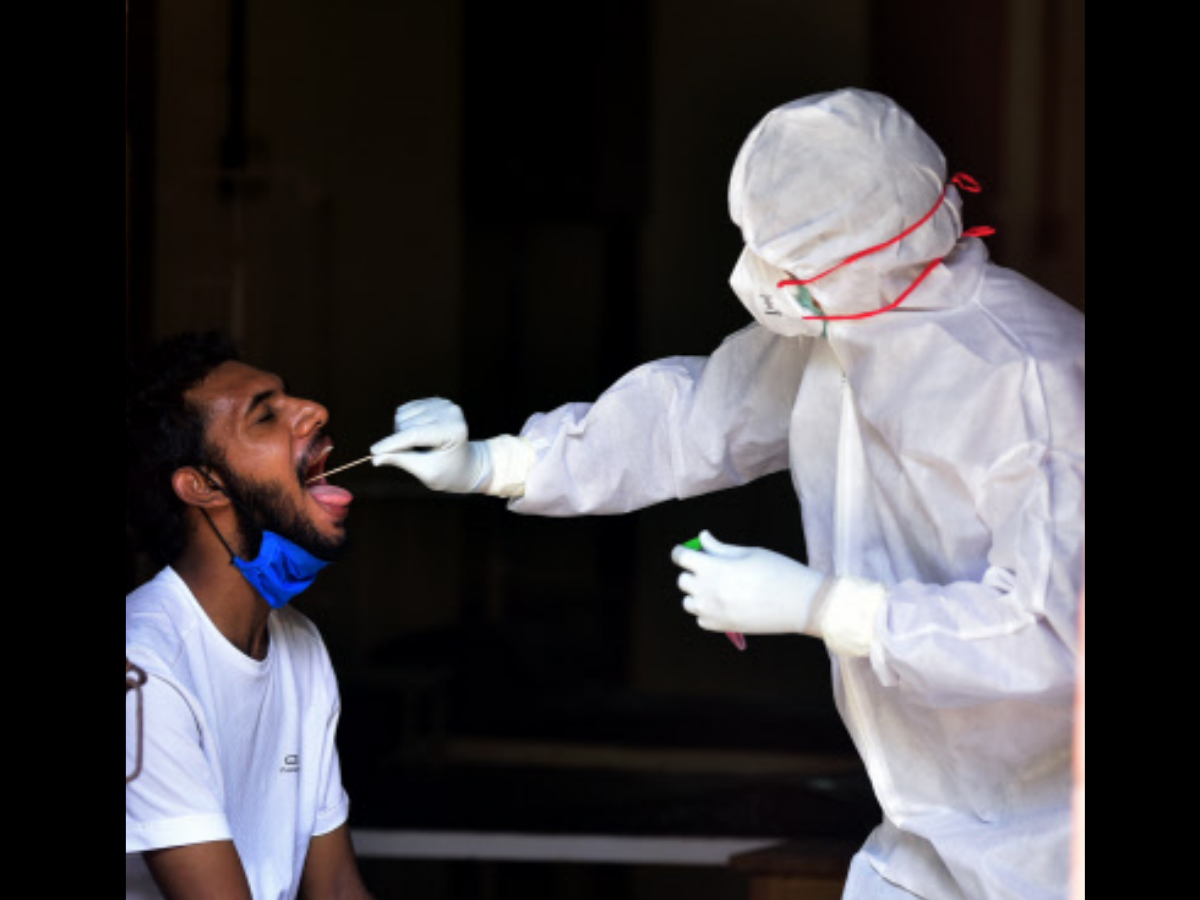 At the same time, according to a news published in ABP News Digital, Dr. Anthony M. Rossi, a member of the American Academy of Dermatology, says that people who have very thick beards, there are such gaps between their faces and masks, which are part of the virus and Enough to allow airflow between you and the mask. While coughing, sneezing and talking, tiny bits of the corona virus can enter your mask. So keep trimming your beard from time to time. Keep in mind that your beard should be according to your face.