1 of 1
khaskhabar.com: Tuesday, 11 May 2021 1:56 PM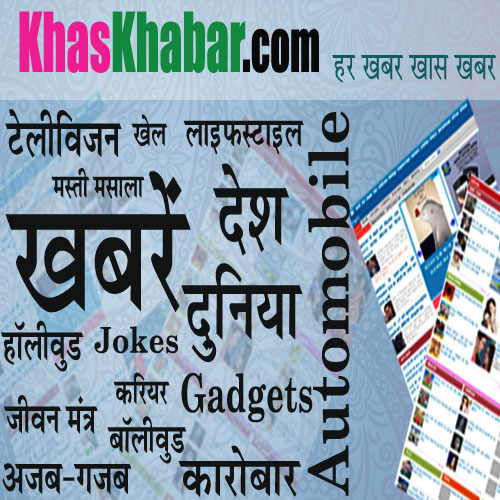 -->



Mumbai. Actor Anupam Kher said that he is grateful to his wife, actress Kiran Kher and son Sikander Kher as they give honest feedback about his work.
He told IANS "I am lucky because my wife and son keep me grounded and tell me 'what a waste' I have full faith in their criticism. I know they do this for my benefit." "
The actor says that the only thing that has helped him to remain in the industry is that he has never given up.
He says that "If you're a trained actor, that training stays with you. More than that personally I believe defeat is never an option. That's the thing that helps me move forward. My The competition is by myself. I'm a tough executive and I'm tough for myself. "
Kher says that he keeps learning from all the people around him. "When I look around me and see other actors acting in films, I feel that there is a lot more to be done and learn. I am not happy that I am being praised. I'm someone else I can lie to you, but I do not tell myself. " (IANS)
read this also – Click to read the news of your state / city before the newspaper.