1 of 1
khaskhabar.com : Wednesday, 22 December 2021 6:58 PM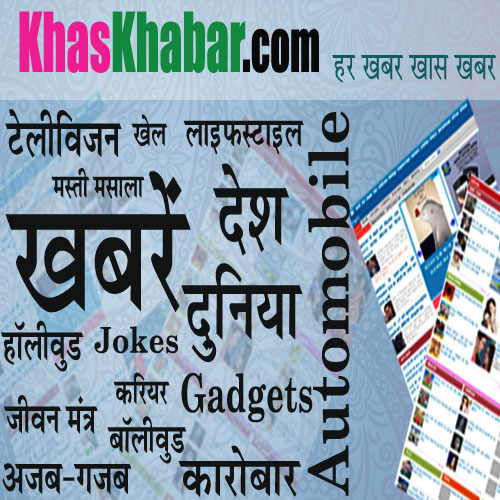 -->



Mumbai. Actors Amita Puri and Ayesha Ahmed will be seen in the upcoming short film "Clean", which is slated to release on December 24.
The film is directed by Zoya Parveen and produced by Guneet Monga under the banner of Sikhya Entertainment.
'Clean' will depict the affection between two sisters. It will also showcase various insecurities and trust issues that develop over time.
On the release of the film on the Amazon Mini TV shopping app, Harsh Goel, Head, Amazon Advertising, said, "We are proud to associate with Sikhya Entertainment, which has always been able to bring fresh, relatable and entertaining stories to the audience. We are thrilled to bring 'Clean' to our viewers across the country for free."
Simultaneously, Guneet added, "Zoya Parveen's 'Clean' in this case captures the essence of the complex relationship between two human beings, sisters. In our constant endeavor to discover exciting talent and present the audience with compelling narratives. The film will deliver. It is an engrossing story that is available to movie buffs across the country." (IANS)
read this also – Click to read the news of your state / city before the newspaper