1 of 1
khaskhabar.com: Saturday, May 29, 2021 2:16 PM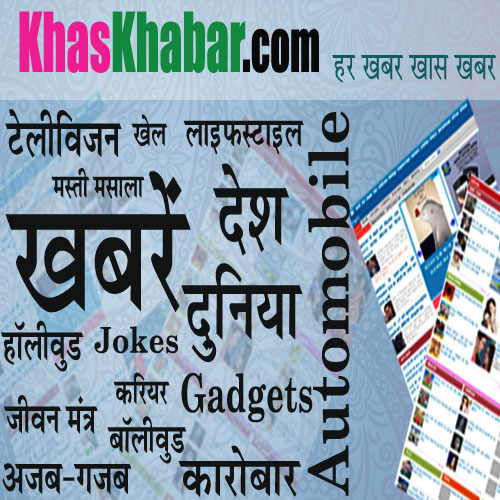 -->



Mumbai. Singer Mika Singh says he will create a new single titled 'KRK Doggy', which claims that the song is a reference to the ongoing feud with Bollywood star Salman Khan by actor-turned-critic Kamal R. There is a 'complete answer' for Khan or KRK. A recently released statement by Salman's lawyers said that he was filing a defamation suit against KRK, alleging that Star was involved in fraudulent activity through his NGO, Being Moon, and the money. robs. Micah's announcement comes at a time when KRK has announced that he has refused to apologize to anyone.
Micah justified his song, claiming that "KRK is an 'ass' (donkey). Salman Khan should have filed a case against him long ago. KRK deliberately calls dirty stuff to attract attention, causing him to promote Keep on meeting. He makes personal attacks, he starts attacking a family member. That's wrong. He makes complete nonsense, starts abusing people, he just says anything to anyone. And the entire entertainment industry is silent. Someone needs to give him a proper answer. "
Talking to the media, he said, "I think KRK will be happy about the song. He wants popularity and I am going to make him super popular. I am going to give a befitting reply to him through my song. The title of the song is ' "KRK Dog" (KRK The Dog). The music will be composed by Toshi Sabri. "
Contrary to what KRK had said earlier, KRK had also recently announced that he would definitely continue to review Salman's films.
KRK tweeted on 27 May "Normally I don't review the film if the producer, director or actor of the film asks me not to review it. Jai Hind!" (IANS)
read this also – Click to read the news of your state / city before the newspaper.