1 of 1
khaskhabar.com : Tuesday, 23 November 2021 5:59 PM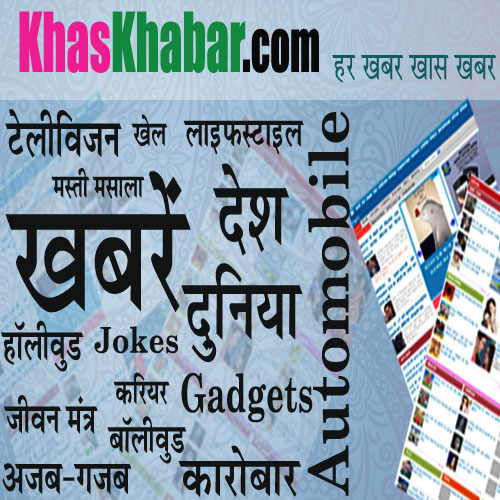 -->



Mumbai. 'Student Of The Year 2' actor Abhishek Bajaj is seen playing the role of a Punjabi pop star 'Aman' in 'Your Honor 2'. He spoke candidly about his role.
Abhishek says I am playing the role of biggest pop star of Punjab. His songs are always a hit be it 'Downtown Boys' or 'Billi Billy Akh' these songs are super cult songs in Punjab. He is the highlight of the party whenever he goes to a party, and every fan goes crazy for him. He is a spoiled boy. He takes drugs, and thinks everything revolves around him and that he knows he has stardom which he can use however.
He said that this man is full of energy. His life changes completely when he is caught in a drug case and the whole scenario changes after that moment.
The series also stars actors Gulshan Grover and Mahi Gill. Abhishek further shares about his character and says that Aman is what people go crazy for. His life is full of ups and downs. He faces a downturn in his career when he gets caught up in a drug case.
Elaborating on the challenges he faced in playing this role, the actor shared that I am different from Aman in real life. So, I had to go through research to play this character. A lot of pop stars like how they perform, how they act in particular situations. And watch some videos based on drugs, how people behave after taking drugs. Had a lot of fun doing it. (IANS)
read this also – Click to read the news of your state / city before the newspaper