Digital Desk, America. You will find it a bit strange to hear this but a woman has given birth to a child after 14 months of her husband's death. In fact, 40-year-old Sarah Schellenberg's 41-year-old husband Scott died of a heart attack in February last year and now Sarah has given birth to a son in May this year.
The son was given birth on May 3
According to a Mirror report, Sarah Schellenberger, a resident of Oklahoma City, USA, gave birth to son Hayes on May 3 this year.
Husband took his last breath last year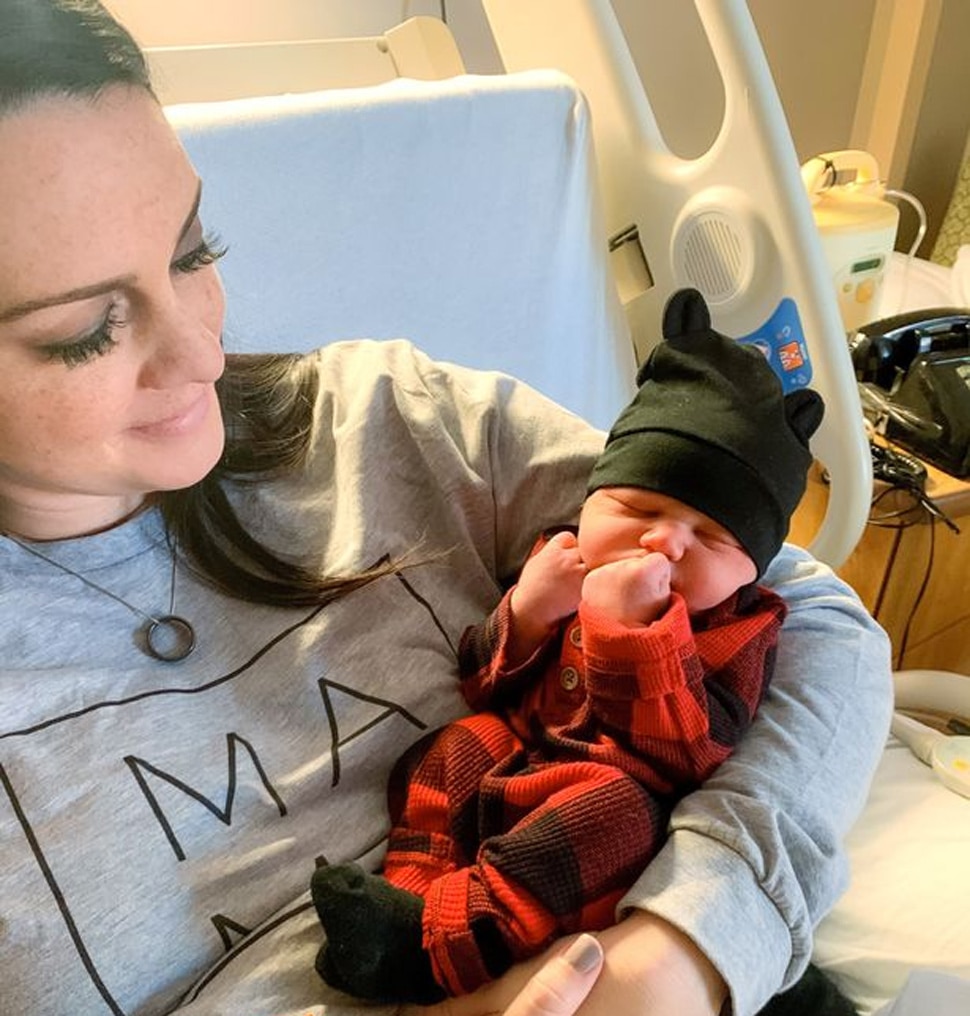 Sarah Schellenberger is a science professor and her husband Scott, also a science professor, passed away in February last year after a heart attack.
Sara-Scott's love story is quite exciting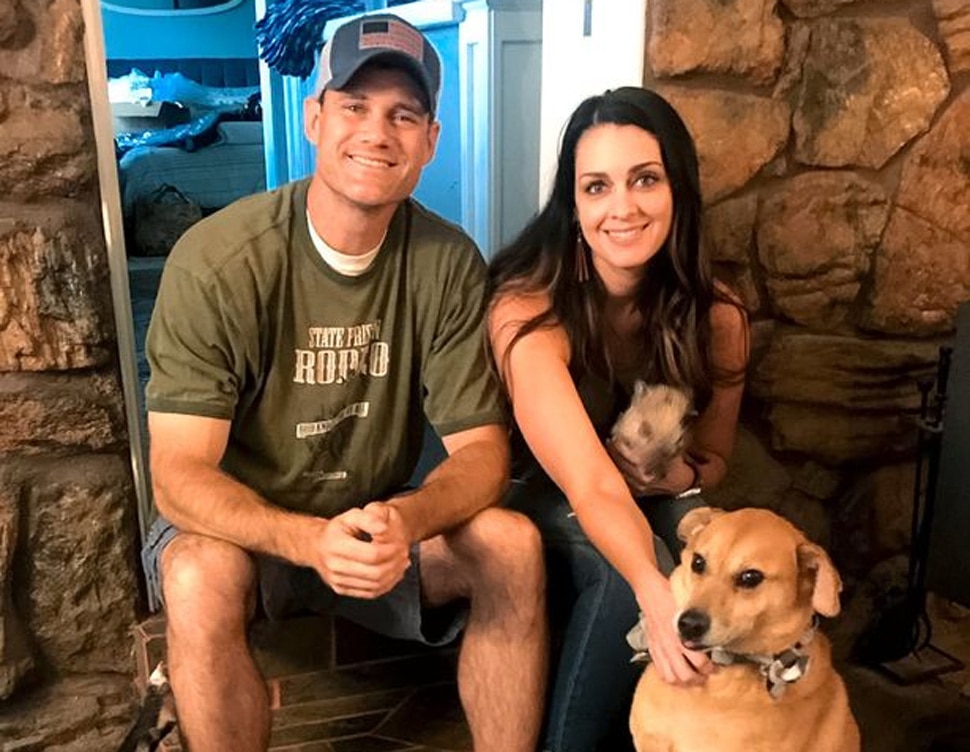 According to Sarah Schellenberger, they first met while studying in college, but the two first started dating in 2017 when Scott contacted Sarah via Facebook. After that they met and started dating. After 4 months they got engaged and then got married in September 2018.
After marriage, she could not get pregnant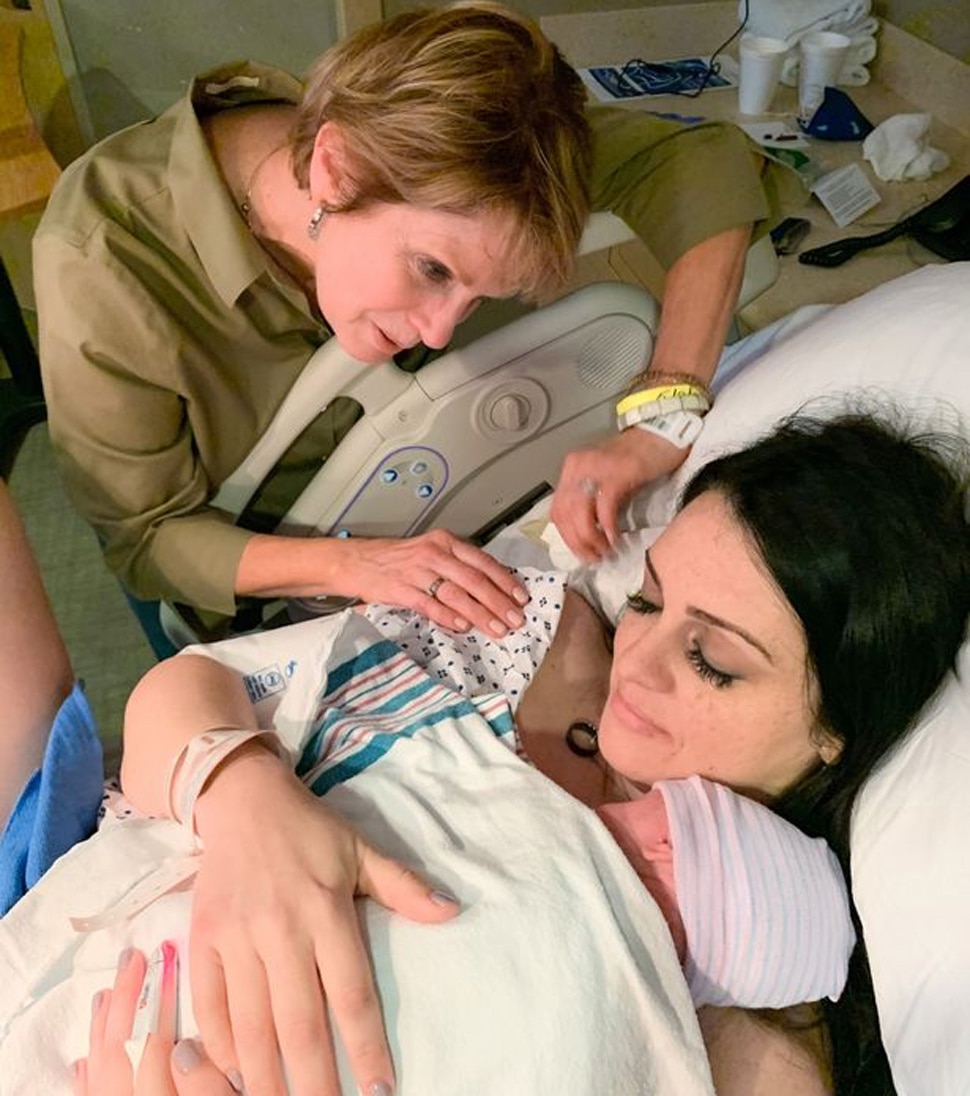 According to Sarah Schellenberger, they both really wanted to have at least three children and were quite excited to start their own family. So soon after marriage, she started trying for a child, but after a lot of struggle, Sarah did not get pregnant. After this he contacted the doctor and the only option he had to become a parent was IVF.
mother made through ivf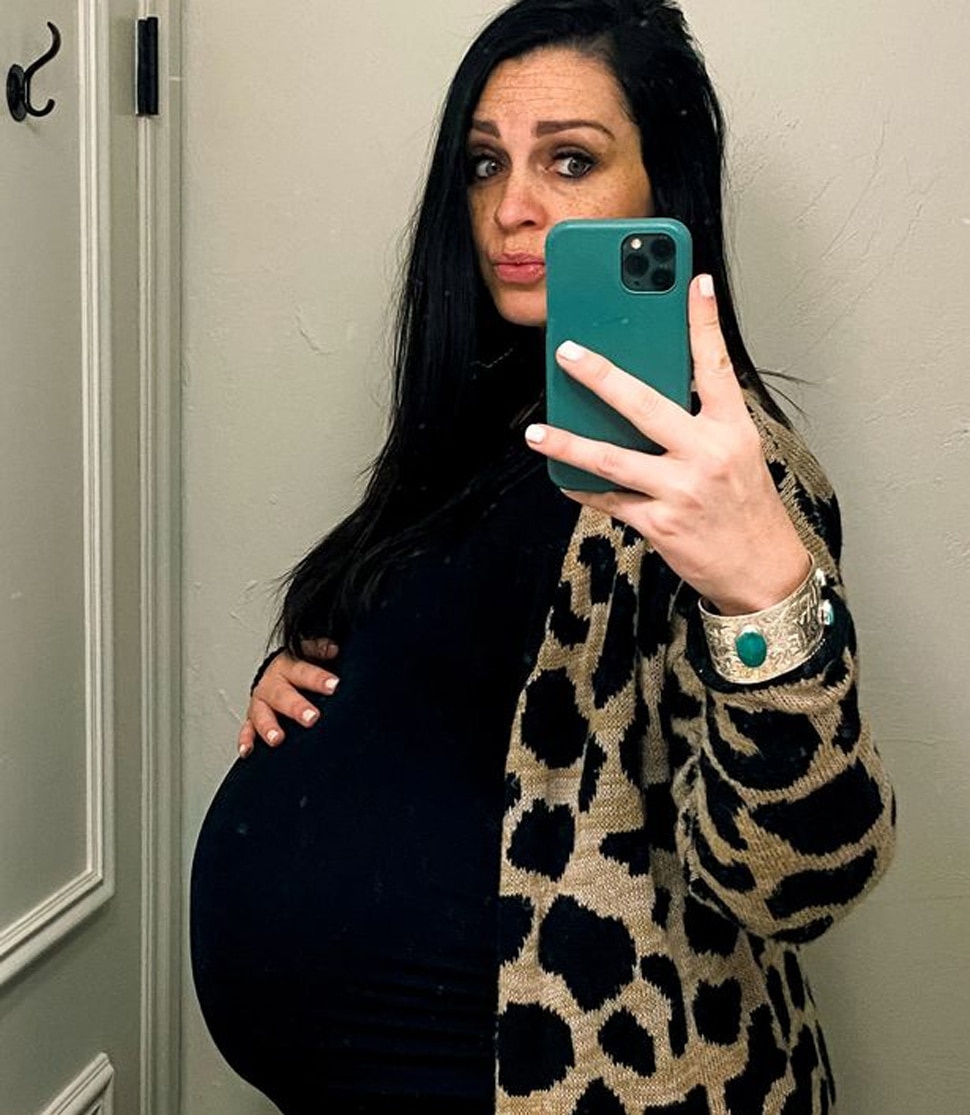 Sarah Schellenberger told that on the advice of the doctor, she kept the fetus safe at the Barbados Fertility Clinic. However, Scott died a few days later. Scott always wanted Sarah to give birth to their child, so last year Sarah made up her mind to become a mother through IVF and became pregnant in August.