Mumbai. Mumbai. Fans are always desperate to know about the affairs of Bollywood celebs. Fans are excited about which other celeb their favorite star is related to and how it is going. Today we will tell you about such celebs, who were with another partner before becoming successful in Bollywood. But after getting success, he left his partner.
1. Deepika Padukone
As per reports, Deepika Padukone used to live-in with Nihar Pandya during her modeling days. Nihar was also a model-actor at that time. He also appeared in Himesh Reshammiya's song 'Aapka Surur'. The two separated from each other when Deepika left modeling and started getting popularity in acting. Currently, Deepika is leading a happy married life with actor Ranveer Singh.
2. Priyanka Chopra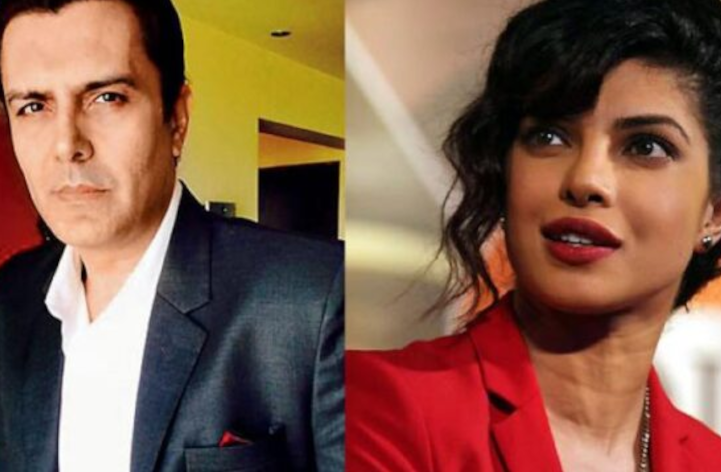 It is said that Priyanka Chopra was dating Aseem Merchant till she became Miss World. But after she became Miss World, she left Asim. Merchant later said that he would make a film on Priyanka's life. On this, the actress sent a legal notice to Asim. Priyanka is currently the wife of Nick Jonas and lives with him in America.
3. Alia Bhatt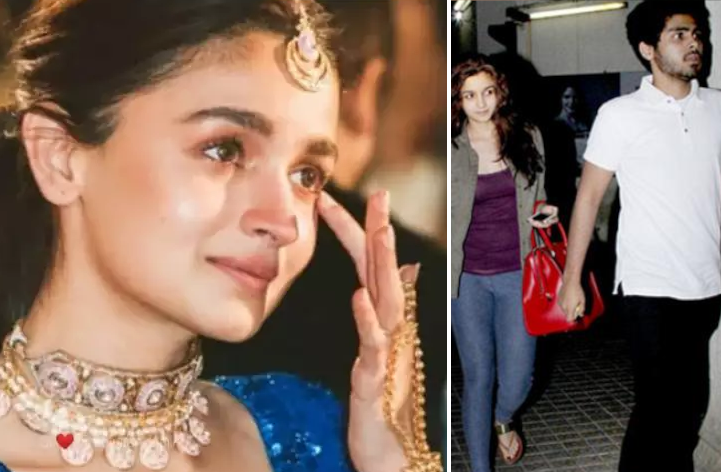 According to reports, before doing her first Bollywood film, Alia had a relationship with her childhood friend Ali Dadarkar. It is said that later Alia started dating Siddharth Malhotra and ended the relationship with Ali.
Also read: Katrina Kaif herself told why the breakup with Ranbir Kapoor happened?
4. Anushka Sharma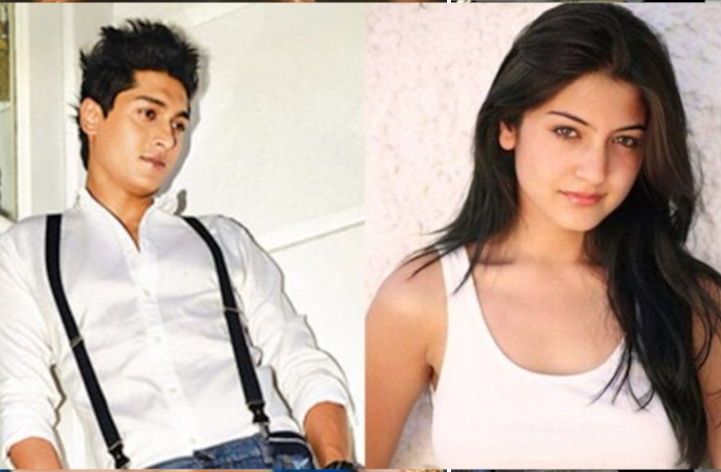 Anushka and Joheb Yusuf met during a modeling day in Bangalore. Both had come to Mumbai to try their luck. Anushka got the film 'Rab Ne Bana Di Jodi' and Zoheb had to return home empty handed.
5. Jacqueline Fernandez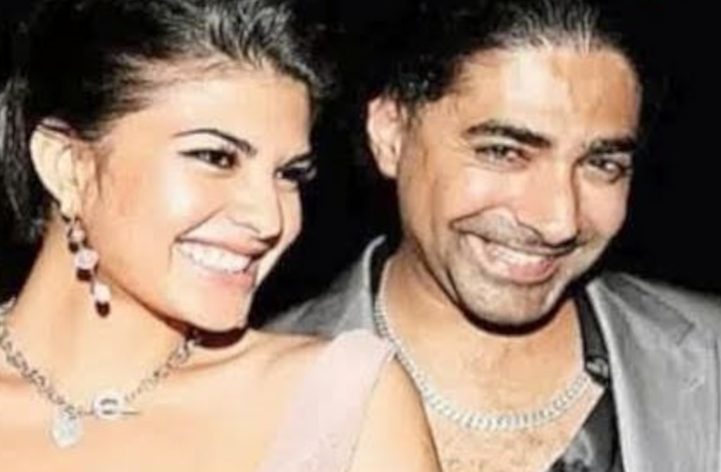 Jacqueline Fernandez and Prince Hassan bin Rashi Al Khalifa of Bahrain were in a relationship at one time. They were together for two years. However, when Jacqueline came to Bollywood, their relationship gradually ended.
6. Aishwarya Rai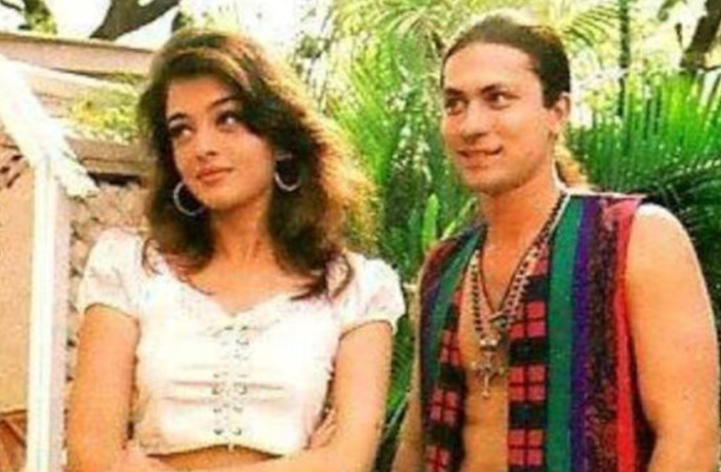 It is said that Aishwarya Rai was dating Rajiv Moolchandani during her modeling days. But as soon as Aishwarya started getting Bollywood movies, both of them broke up.
Also read: Salman Khan was accused of assault by Aishwarya Rai, there was a ruckus outside the house late at night
7. Arjun Kapoor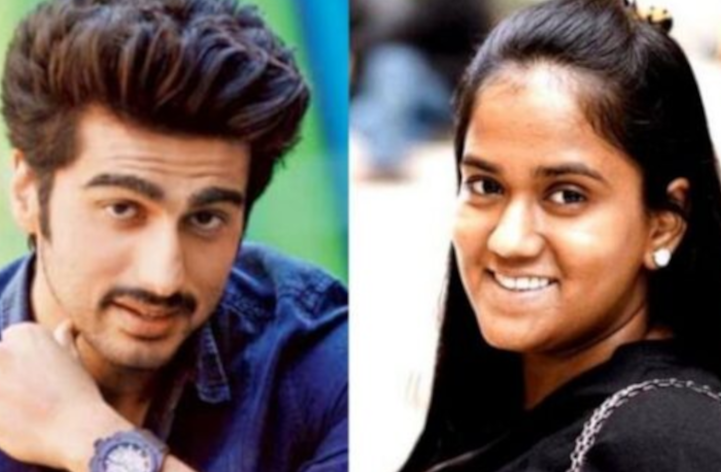 According to reports, Arjun Kapoor was once dating Salman Khan's sister Arpita Khan. This thing happened when Arjun did not appear in films. After dating for two years, they broke up.
8. Ranveer Singh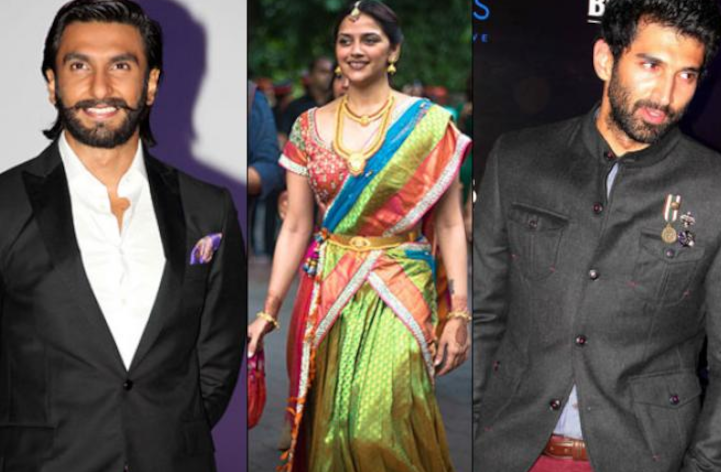 Ranveer Singh and Aditya Roy Kapur wanted Dharmendra-Hema Malini's daughter Ahana Deol before joining Bollywood. It is said that during the college days, both of them had dated Ahana in different time periods. Ahana and Aditya's relationship lasted for about 4 years.
9. Abhishek Bachchan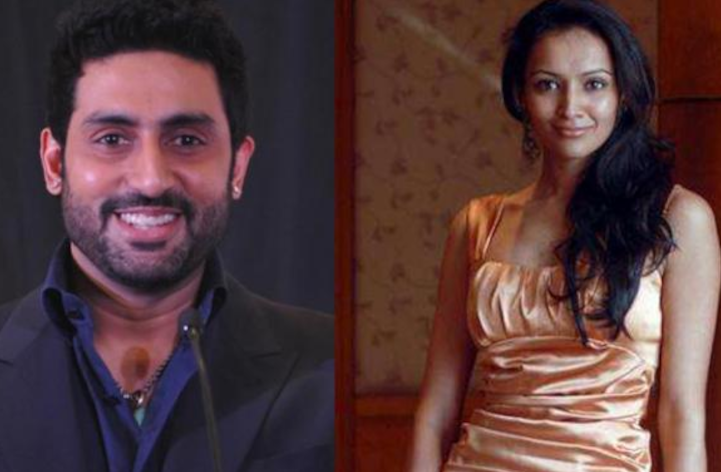 Very few people know that before dating Aishwarya Rai, Abhishek Bachchan was dating Dipanita Sharma. His films were continuously going to flop and suddenly his movie 'Guru' with Aishwarya became a hit. Abhishek broke up with Dipanita. Later, Abhishek married Aishwarya.
10. Kangana Ranaut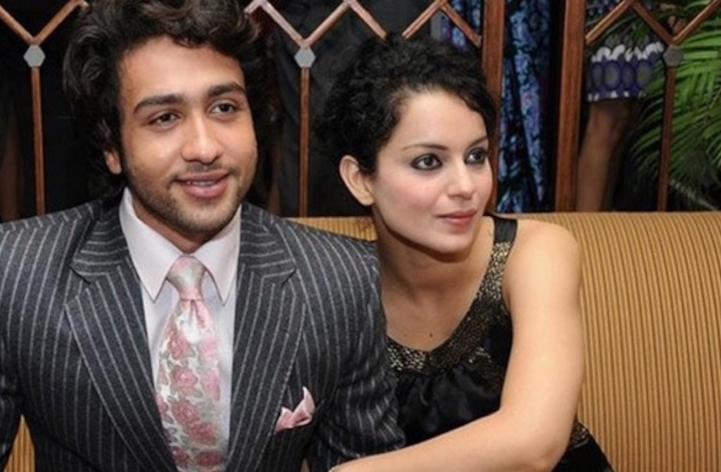 Kangana left her home to pursue a career in Bollywood. She was completely unknown when she entered the industry. As per the reports, Kangana befriended Adhyayan Suman to get a foothold in the industry. It is said that this relationship ended after her debut in the film 'Gangster'.